Fruit are most useful for our health and body.We must use it on daily bases if we need good health .our body needs vitamins and with the deficiency of vitamins causes a different kinds of diseases like eye side ,rickety etc.We obtain a vitamins from fruit .there are ten fruits that are most rich of vitamins. https://amjadworld.com/jazzwarid-current-prepaid-internetcall-packages/                                                                                                                                             1-Mango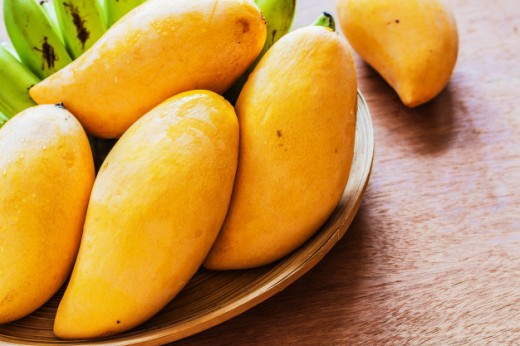 Mango is a good fruit and  is the favorite fruit of the poor and the rich. Hakims has declared it fruitful fruit and king of the fruit.
Kinds
Oman
Seri
Langra
Samar Baheshat
Chonsa
Rampur
Fajari
Anfanso
Anwarzol
Sindahri
Sawanazeeka
Khasa
Ingredients
Protein
Vitamin
Medical properties and treatments
Mango is very useful for the kidney and the bladder.
Best for breathing and increase the sex power.
Useful for the color of the face.
After eating mango it is better to drink mil.
The mango gives strength to stomach, liver and intestines.
Gives strength to mussels.
Sore mango is less hot temperament and sweet mango is hot temperament.
Unripe fruit damage the teeth and throat.
Cleans the blood.
2-Banana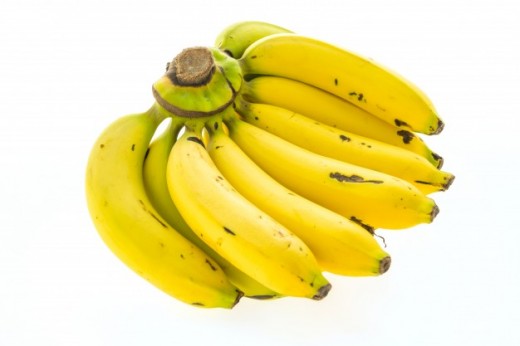 Previously, it was found in self-control around Bangladesh and then it was cultivated in warmly hot areas. Now it is cultivated in every country of the world. It also has a wide range of trade in the country. Soft and delicious fruit. Gives fruit from April to November. There are many types of it, but the Green Sheet is more famous. Ingredients are included vitamin A, H .Eating less than two is not suitable.
Medical properties and treatments
Its temperament is moderate.
 Rich treasure of the nutrition.
Not suitable for weak stomach people.
Increases the sex power.
 useful for cough and chest pain.
Creates fresh blood.
 Harmful to take banana before meal.
 Gives strength of the body if use banana with milk.
Unripe banana removes the temperature.
Advertising Space – After your Hub is published advertisements may be placed in this space.
3-Pomegranate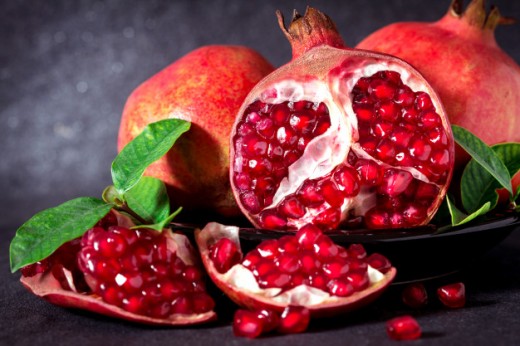 In English, it is known as Pomegranate and zaban in Arabic.It produces automatic in China and Kashmir. Pomegranate can be produce both cold and moderate places. There are two types of pomegranate Kabli and kandahri.
Characteristics and treatment
It has a cold temperament.
Sweet and sour pomegranate are more beneficial.
Strengthens the heart and liver and clean blood.
Pleasure to heart and mind and creates hunger.
Most diseases of the kidney and the bladder are removed from eating pomegranate.
4-Guava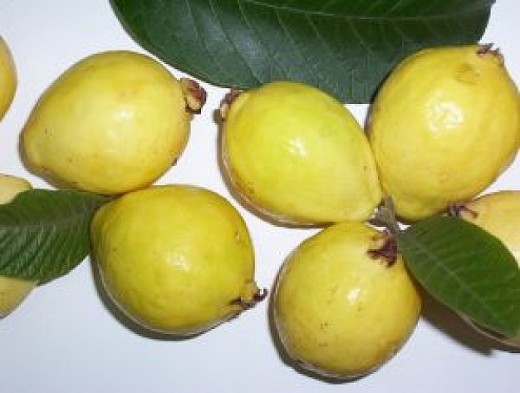 The guava is the fruit that grows on every kind of earth and grows fruit. Guava recognizes the king of vitamins. In the seeds of Guava Iron, phosphorus and limb are found in it. It also contains vitamin A.
Medical Properties and treatments
Its temperament is moderate.
 Digest too late
Guava create constipation if eat unripe.
We must eat guava after meal.
Removes the constipation.
 Gives strength to heart and body.
 Controls the heart beating.
If it is eaten empty stomach it created constipation.
 Very useful in cough and nose.
 Removes the stomach bugs.
Useful in nose bleeding.
5-Apple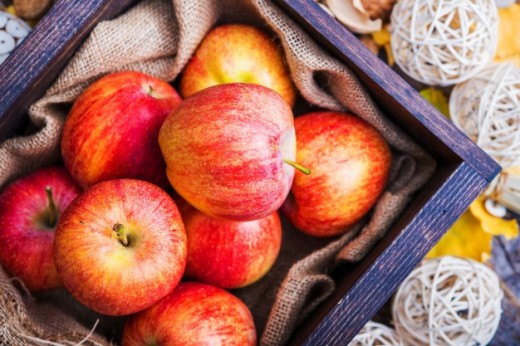 Europe's doctors have said that every person who eats apples every day cannot be ill and the house where apples come where doctor does not come. This verse is correct. It can be cultivated in every kind of land.
Kind of apples
Mashhad
Kandahar
Red delashiouse
Kashmiry
Amri
Aster ken
Golden delicious
Ingredients
Phosphorus
Vitamin B
Vitamin C
Vitamin H
Vitamin P
Iron
Medical properties and treatments
 Strengthens liver, stomach, heart and brain.
It has plenty of iron, so eating it brings fresh blood and the color of the face is red.
Useful for tuberculosis patients, and the lungs are soon better.
Better to eat apple before meal.
There are lot of vitamin hide in the upper layer of apple and do not remove the layer.
Most country prepares vinegar from apple that is very costly.
Increases the weight.
Strengthens the bones.
Corrects nervous system.
Removes the weakness of the body.
The stomach is correct and feels hungry.
6-Orange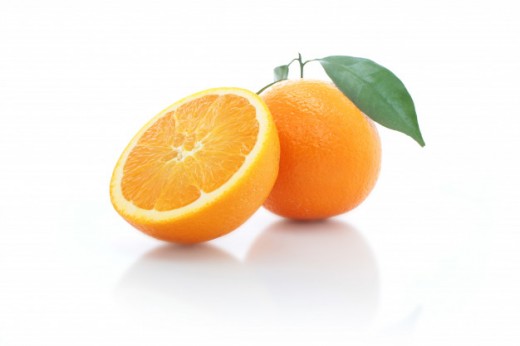 Orange is famous fruit; its ingredients include salts and vitamin C, B and H.
Medical properties and treatments
Temper is cold.
People should not be used orange that are suffer from cough, sour throat, lung diseases. It gives strength to the stomach, which eliminate swelling liver and acidity.
Orange juice is the best medicine, its daily use benefits heart and brain and increases weight and the face becomes beautiful.
Its use causes fresh blood in the body.
Orange juice eliminates heart heat, liver disorder and weakness.
7-Peach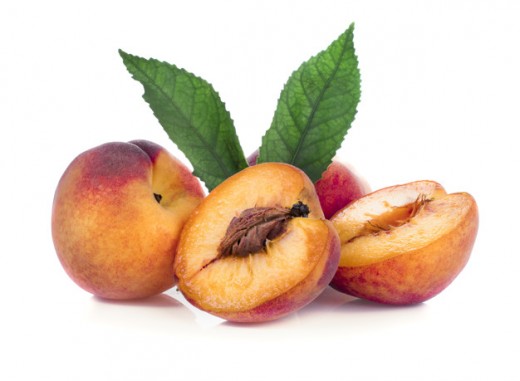 This is particularly important of its sweetness and delicious. Glucose, iron, phosphorus and mineral ingredients.The herbal medicine is also prepared by its flowers.  Root oil is useful for hair enhancement.
Kinds
Red French
Tramp
Golden Jubilee
Babac
Alberta A
Alberta
Golden Buchh
Medical properties and treatments
Its temper is cold
Creates hunger.
Useful for blood pressure.
Useful for sexual power.
Gives strength to the liver and the stomach.
 Kills the stomach bugs.
Peach flowers are very useful for coughing.
8-Melon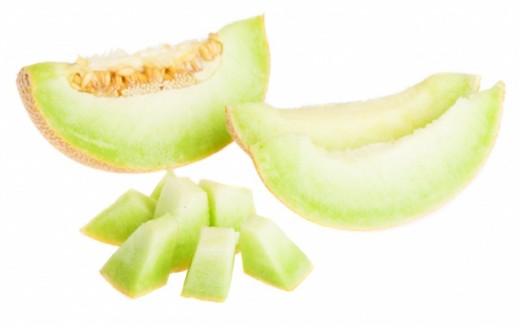 The beautiful fruit is from the type of melon. Include glucose and vitamin C.
Medical properties and treatments
Its temperament is hot.
Richness with nutritious
It removes the body's weaknesses.
Removes the lack of glucose in the body.
Melon breaks the kidney stone.
9-Pineapple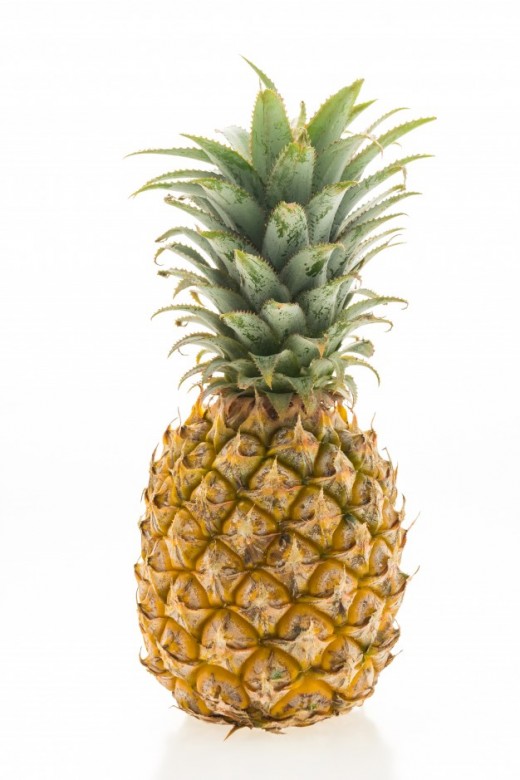 .
Medical properties and treatments
 Temper is cold and gives the strength to heart and mind.
It thickens the body and brings strength in the body.
Its syrup also strengthens heart and brain.
 Useful for blood pressure and eliminates thirsty.
Removes heat of liver, bladder and fulfill the deficiency of vitamin c.
10-Strawberry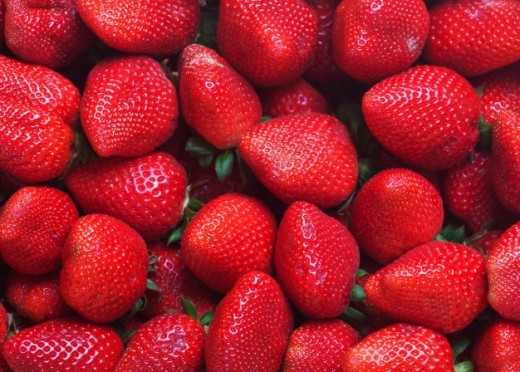 Medical properties and treatments
Its temper is hot and no harmful for the hot people.
We make jam and jelly from it.
 Creates cleverness in the body and maintain the blood pressure and heart.
 The best diet and medicine.